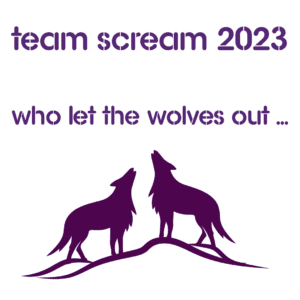 You don't want to miss this exciting weekend. If you are unsure about attending Pow Wow, try team Scream first 🙂
Team Scream is a weekend of fun, learning new skills, problem solving, special needs, teambuilding, renewing friendships made over the years and making new friends. Team Scream is open to all members working in the Pack.
WHEN: 20 October 2023 to 22 October 2023
WHERE: Melkbosstrand Oppiesee Cultural Centre
COST: R600
Should you wish to attend, please sign up on SD under training and upload the proof of payment by the 15th September 2023 to secure your spot. Space is limited so paid bookings will be confirmed on a first come first served basis.
All payments made to: WC SCOUTS South Africa
Bank: Standard Bank Account number: 070863660
Branch code:020909 Branch: Thibault Square
Reference: your name + Team Scream
E-mail proof of payment to: eleanor.brown@scouts.org.za
Should you have any queries please feel free to contact me.
Nicky Jonas, 084 0505408
Nicky.jonas@scouts.org.za
A kit list will be sent after the closing date.